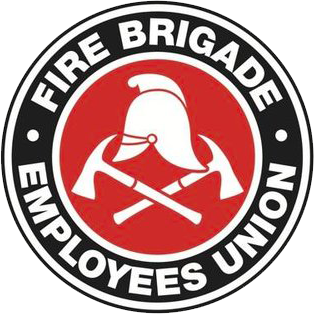 Strength in unity since 1910
SitRep 24/2022
May 3, 2022
May Day 2022
Thank you to all Members who participated in this year's May Day which ran across Wollongong, Newcastle, Coffs Harbour, and Sydney. After another difficult year in a global pandemic, it has been great to see Members and their families across the public sector active and engaged. 
With a state election on the horizon, it is crucial that we utilise these opportunities to turn-up, to Fix our Fire Service. 
Call for support – Trevor Ross for Lindsay 
The FBEU office has been approached by Members seeking to support previous FBEU Exec and Member Trevor Ross, who is running for the federal seat of Lindsay in Western Sydney. With the Federal Election only weeks away, we're calling on all Members with capacity to assist in Trevor's campaign.
Firefighting is an inherently dangerous industry. Having one of our own in parliament to speak to our needs, and the interests of the community, is an invaluable resource to the Union, supported by the FBEU's rules and objectives. 
Click here to lend a hand and help get a FBEU Member elected to Parliament. 
Alleged Overpayments – NSW Flood Deployments
The FBEU is aware that FRNSW have alleged that overpayments have occurred in relation to travel and meal payments to certain Members deployed to the recent flooding events.
The FBEU have contacted FRNSW IR regarding this matter to seek an urgent meeting to discuss.
If Members have been advised of an alleged overpayment, we recommend Members await further instruction from the FBEU prior to taking any action.
The FBEU will update Members on the outcome of those discussions with Management.
In Unity

Leighton Drury
State Secretary