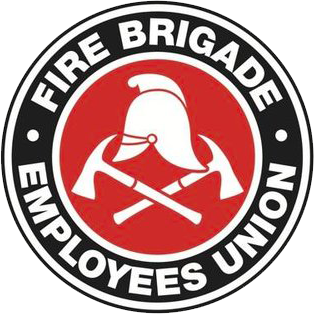 Strength in unity since 1910
RE: UNION INSTRUCTION TO STATE FIRE COMMAND MEMBERS, 19/7/95.
July 19, 1995
PREDICTABLY, THE DEPARTMENT HAS NOW INFORMED ALL OF THE ABOVE CENTRES THAT STAFF ARE NOT TO FOLLOW THE UNION INSTRUCTION CONCERNING NEW STAFFING LEVELS.
AS USUAL, ALL MEMBERS ARE TO DISREGARD ANY DIRECTION FROM THE DEPUTY COMMISSIONER OR OTHER MEMBERS OF SENIOR MANAGEMENT AND ARE TO MAINTAIN THOSE STAFFING LEVELS DETAILED IN THE PREVIOUS UNION INSTRUCTION. ANY MEMBER BEING PRESSURED FOR FOLLOWING THE UNION INSTRUCTION IS TO CONTACT THE STATE SECRETARY IMMEDIATELY. ALL MEMBERS PERFORMING OVERTIME SHALL BE PAID.
CHRIS READ
STATE SECRETARY