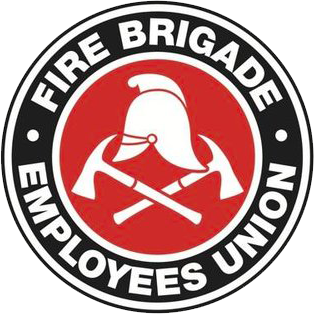 Strength in unity since 1910
EASTWOOD TRAINING FACILITY ACCOMMODATION / MEALS – BANNED
October 14, 1996
Following concerns raised by many members, the Union's State Committee of Management has considered the question of the acceptability of the accommodation and meals at the Eastwood training facility.
The State Committee of Management's resolution was as follows:
"That the standard of amenities, meals and the authoritarian approach taken to trainees/residents rights by supervisory staff of the Department of Corrective Services Training Centre, Eastwood be determined as being unacceptable to members of this Union, and accordingly State Committee determines that the meals and residential accommodation provided both be banned henceforth, with existing industrial entitlements concerning both to now be met by the Department."
The Union's concerns relate to the hygiene of meals, the standard of accommodation and the general living environment. The Union does not believe the institutionalised atmosphere and restrictions appropriate for firefighting personnel.
The Union requires that the Department provide members having accommodation and/or meal entitlements with the appropriate allowances pursuant to the Crown Employees (Travelling Compensation) Award, and a return first class rail fare, where rail is the mode of transport used, prior to their attendance at these training courses.
This will allow members to find suitable accommodation/meals until the Department and the Union can arrive at an alternative and acceptable arrangement.
ACCORDINGLY, NO MEMBER IS TO BE ACCOMMODATED OR ACCEPT MEALS PROVIDED AT THE EASTWOOD TRAINING FACILITY.
THIS INSTRUCTION SHALL REMAIN IN FORCE UNTIL FURTHER NOTICE.
14th October, 1996