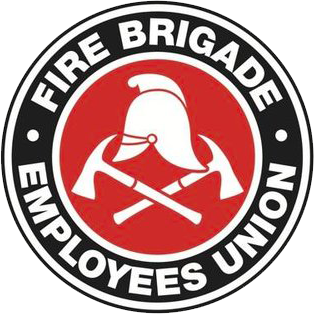 Strength in unity since 1910
CHANGE TO DUTIES BANNED
December 13, 1996
The Department recently indicated to members occupying specialist duties positions their intention to reduce the number of specialist duties secondment positions by 30%.
The Department has failed to consult with the Union in relation to these changes.
Accordingly no members are to accept or participate in any change or modification to existing duties. This includes training other personnel in aspects of duties currently undertaken. This instruction is to remain in force until further advice from the Secretary.
Chris Read
State Secretary
13 December, 1996