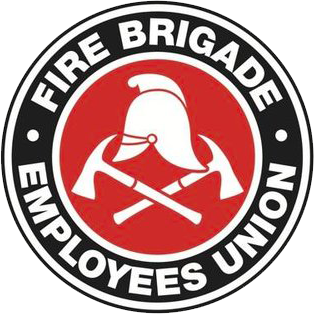 Strength in unity since 1910
BAN ON THE REMOVAL OF M.E.V. FBY 418 FROM WOOLGOOLGA FIRE DISTRICT
February 19, 1997
On 5 February 1997, the Union wrote to the Department in relation to the inadequate accommodation at Woolgoolga Fire Station.
Today the Union was notified by members that the Department intends to move FBY 418 to Macksville.  This action has been undertaken without consultation with the Union despite the fact that the Union has made attempts to initiate discussions on the matter.
It is firmly held by members at the station that, based upon their working knowledge of the area and the incidents attended by the station, FBY 418 is vital to the safety of the Woolgoolga community.
To this end, all members are instructed accordingly:
"That no member shall participate in or allow the removal of M.E.V. FBY 418 from the Woolgoolga Fire District, until such time as the Union has concluded discussions with the Department on the issue of improving accommodation at Woolgoolga Fire Station."
This instruction shall remain in force until further notice.
Iain Bailey
for Chris Read
State Secretary