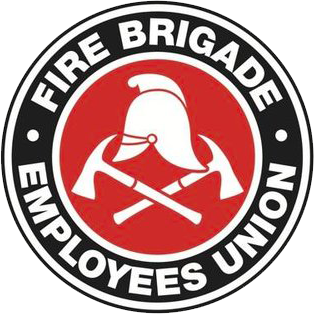 Strength in unity since 1910
Bans Imposed – Failure of Stargarden
March 26, 1997
Members would be aware of the Union's grave concerns over Stargarden, the Department's payroll system.  This week has again highlighted the ongoing and chronic problems that continue to plague member's pay.
For this fortnight's pay, the Department has advised the Union that it is to pay everyone this fortnight based on their entitlements for the previous pay fortnight.  By this gross display of ineptitude, the Department will either underpay or overpay many members with respect to casual overtime and some allowances.  To compound the effect on the membership, deductions (including non authorised increases in union dues) will also be incorrect.  The Department proposes to make an adjustment in subsequent pays to counterbalance underpayments / overpayments in this pay.
To date, rank and file members have shown more than enough patience in the Department's attempted implementation of Stargarden.  To date, this patience has resulted in members being continually underpaid, or not paid at all.
As a result of the Department's continued inability to pay firefighters on time, according to the Award and other longstanding agreements, the State Committee of Management has instituted bans on all paperwork (with the usual exemptions), effective immediately.  Further, the Union will now be hauling the Department before the NSW Industrial Relations Commission seeking penalties, and orders that the Department pay its employees correctly and on time.
Accordingly, paperwork bans are to become effective immediately, and are to remain in force until 0800 hrs on 10 April, 1997.  If the situation has not markedly improved by the next pay-period, the Union will consider the re-imposition of escalated bans.
Chris Read
State Secretary
26th March, 1997