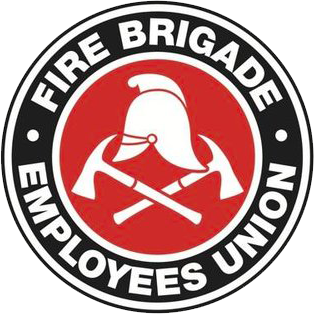 Strength in unity since 1910
May day march & celebrations
April 6, 2005
The Annual May Day March and celebrations will once again be held on 1st May. This year the date is Sunday 1st May 2005 and all those wishing to take part and join your Union comrades should assemble at our office at 10.30 a.m., from where we will move as a united group to Hyde Park for the march. This once a year celebration of unity and remembrance for past Unionists who fought and suffered to deliver the conditions we currently enjoy, and at times take for granted, is your opportunity to meet old friends and workmates in an enjoyable and social atmosphere.
This year in particular will mark a new era of industrial change with the Federal Government intent on hobbling the ability of Unions to represent and achieve workers rights to fair and equitable wages and conditions. These proposed changes will ultimately affect the living conditions of firefighters and their families, so the Union encourages all firefighters attending to involve their families in this day.
The term "Stay United" used at the bottom of every Notice is a call upon members to be involved in their Union through strength of numbers and what better way to start or continue that support than by marching with mates and family.
See you there and see you at the after march refreshments.     
STAY UNITED!
Craig Harris
State Secretary